Live news teaches you some incredibly strong lessons: that every day is a new day, and it's never too late to fix something.

It is crucial for a student to get all the Latest News about the College and also the Information about the Upcoming Events.
News and Events feature of the Campus Haat App allows you to find the latest events and news in your college.
How to use the News and Events Feature?
Download the Campus Haat App from Google Play Store.
Click on the Campus Tab in the App. It will present you with the latest posts posted by members of the Campus Haat App.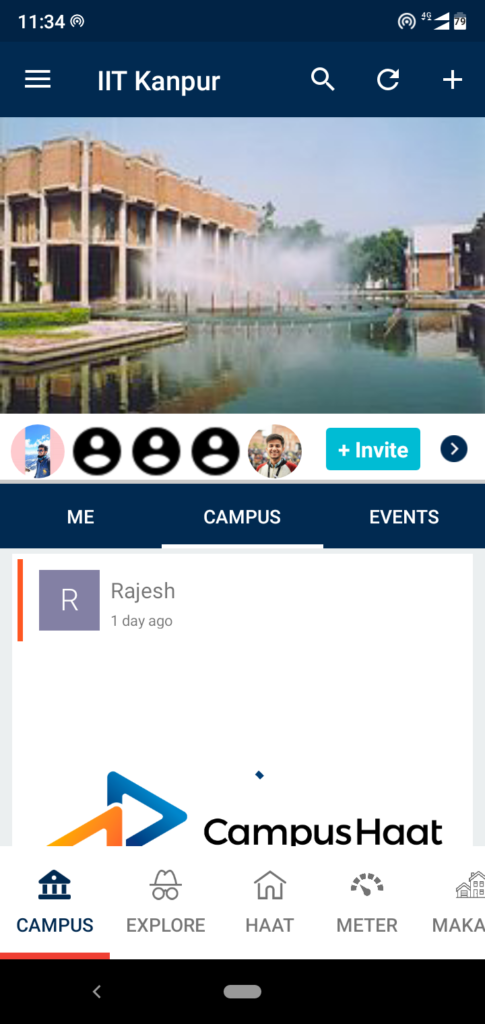 3. You can click on the Events Tab to see all the Upcoming and Past Events.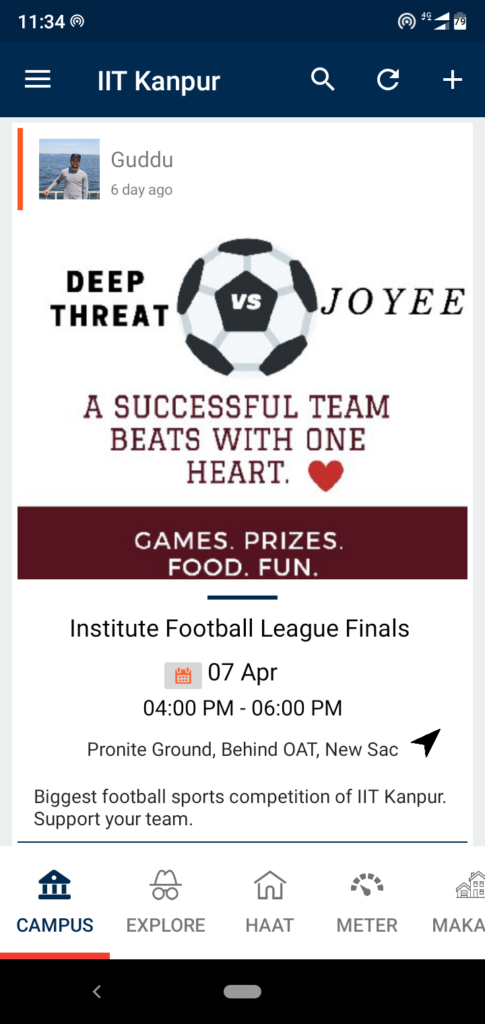 So, this is the News and Events feature of the Campus Haat which can be really useful if you want to find Latest News. Thanks for reading and make sure to leave comments if you need any help.